We're Open On Christmas Day 2023
Our Nuffield Dental Simpang Bedok and Serangoon Gardens clinics are open on Christmas, 25 Dec 2023.
For a same-day appointment at our clinics, call us 8.30am - 5.30pm. Or, Whatsapp us before 8.30am/after 5pm and we will reply ASAP.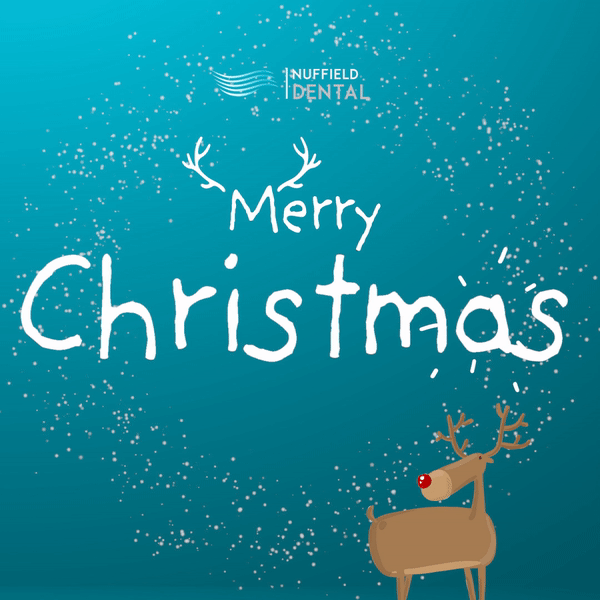 Dental emergencies happen - even during a public holiday.
So that your discomfort can be immediately attended to, Nuffield Dental Simpang Bedok and Serangoon Gardens are open on Christmas Day, 25 Dec 2023, from 8.30am to 5pm.
Nuffield Dental is committed to serving the community 365, and offers an extensive range of dental services including our signature All-On-4 dental implant surgery, full-mouth rehabilitation, and wisdom tooth extraction. And to ensure that your visits are safe, our clinics adhere to strict measures and infection control protocols.
May your Christmas sparkle with joy and laughter.
Book an Appointment with Nuffield Dental Today
Book an Appointment
Fill out the form for any request or questions you have and we will contact you within one working day..
Clinic Locations
Both clinics will be open today from 8.30am to 5pm. If you would like to contact our clinics, you may reach us at +65 6702 3238 (Simpang Bedok), or +65 6280 7909 (Serangoon Gardens).
Location details of both clinics can be found here below.