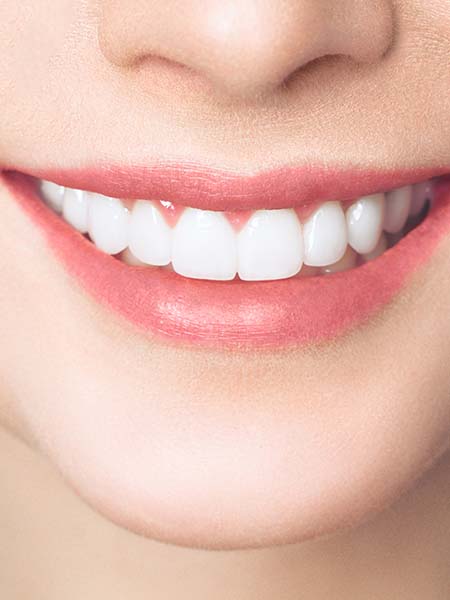 IMPROVING YOUR TEETH'S AESTHETICS
Composite Bonding
Composite bonding is a cosmetic dental procedure done to improve the appearance and oral health. It uses a high-quality, aesthetic, tooth-coloured filling resin bonding material (called a composite resin or composite material).
It is a painless and minimally invasive procedure, with no local anaesthetic or removal of significant tooth substance needed.
What is Composite Bonding?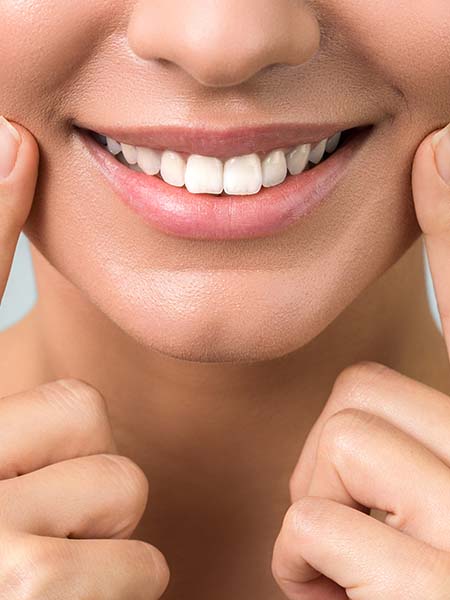 What is Composite Bonding?
Composite bonding is a procedure which involves adapting and binding an initially moldable composite onto the surface of the tooth and then setting it firmly in place. Comparing Composite Bonding and Porcelain Veneers
There are two teeth bonding procedures: composite bonding and porcelain veneers. However, they have a few differences.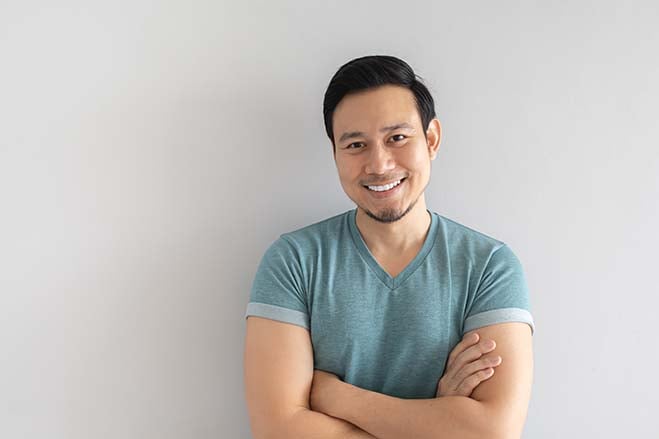 Quicker Procedure
Composite veneers are quicker as they can be done chairside in a single visit. Your dentist will match the resin to the shade of your surrounding teeth to resemble your natural teeth. The resin is added to your teeth, cured and then polished.
Porcelain veneers take up to two visits as the dentist will remove a thin layer of your teeth. He will then take an impression of your teeth and will send the mould out to the lab to be fabricated. During this time, you will need to wear temporary veneers until your porcelain veneers are ready to be bonded to your teeth in the next visit.
Do I Need Composite Bonding?
Slightly chipped or broken;
Slightly worn down;
Of slightly smaller sizes;
Slightly misaligned (and

orthodontic teeth straightening

has not been opted for)
Discoloured (and

tooth whitening

has not been opted for);
Too spaced out between each other (and want to close the small gaps without having orthodontic teeth straightening)
Do I Need Composite Bonding?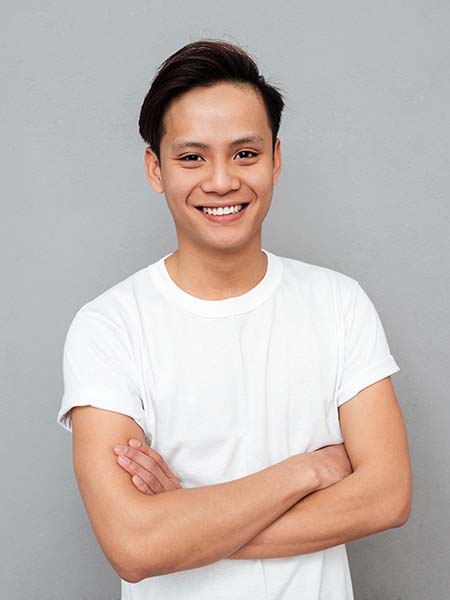 What Does the Procedure Involve?
Stage 1: Consultation
At your composite bonding consultation, your dentist will thoroughly explore your concerns. Specific measurements and photographs of your teeth will be taken, along with any necessary X-rays.

We will then discuss if composite bonding and other treatment options will be most suitable for your situation. If composite bonding is decided upon, you will be able to select the specific shade of composite you would like to have over your teeth.
---
Stage 3: Post-Treatment Care
Once your treatment has been completed, final photographs of your teeth may be taken of your bonded teeth and reviewed with those taken before treatment.
You will be provided instructions on how to look after the composites and tips on your oral hygiene. Composite bonding if done well and properly maintained, can potentially last many years or even a lifetime.
Stage 2: Composite Bonding Procedure
The composite bonding procedure will last 15 to 90 minutes, depending on:
The number of teeth;
Areas of your teeth;
The complexity of the composite bonding.
In some circumstances (especially if multiple teeth require composite bonding), a rubber raincoat may first be placed over the relevant teeth before commencing the procedure. This is to prevent contamination and improve the success of your treatment.
The procedure begins by freshening the relevant tooth surfaces with a tooth "shampoo" or polisher.
The chosen composite is then placed onto your tooth and sculpted to its desired shape.
Once finalised, this will be set hard in place using a special light.
Finally, the composite is polished to ensure a seamless finish and shine.
Book an Appointment
Fill out the form for any request or questions you have and we will contact you within one working day..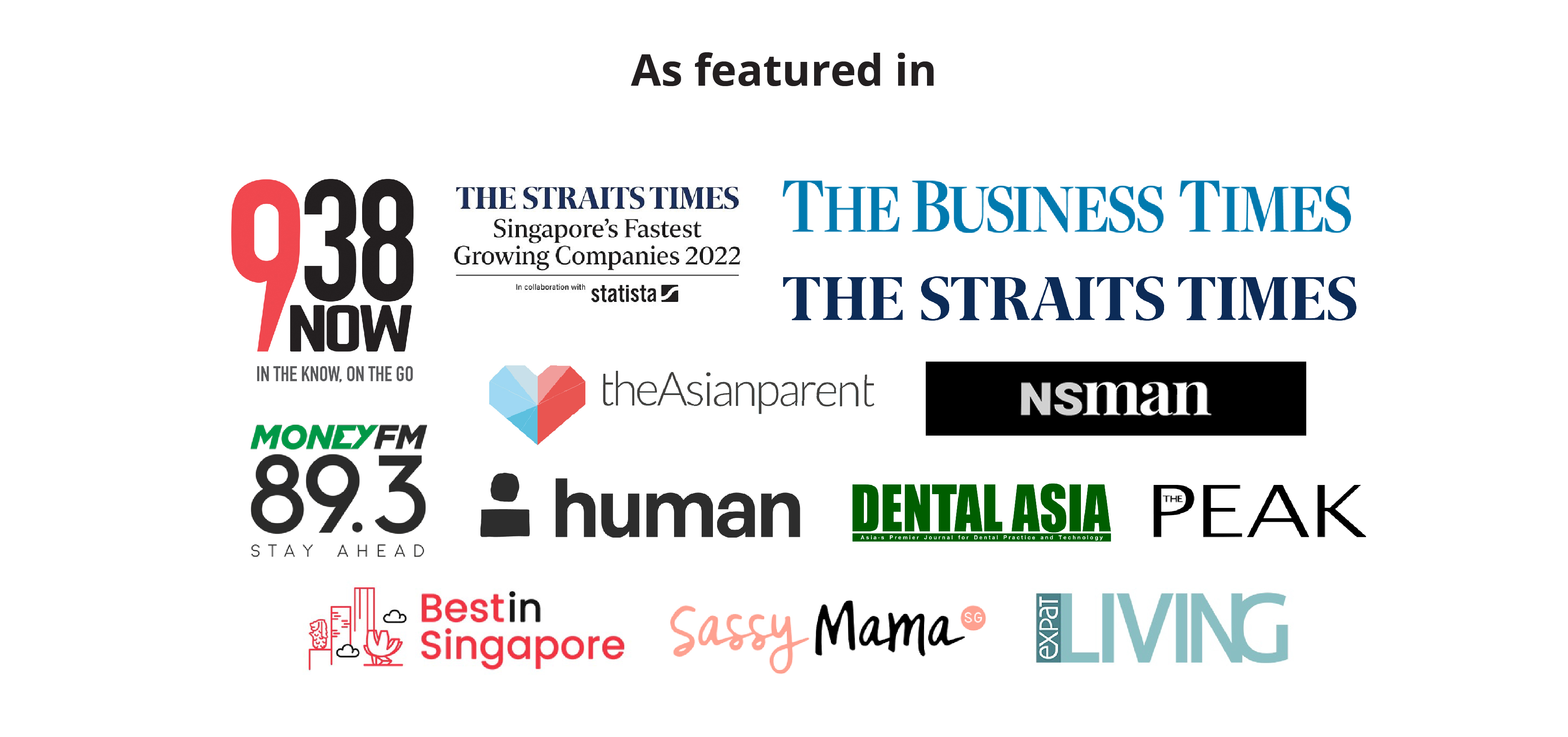 Why Choose Nuffield Dental?
Nuffield Dental is a one-stop, multi-disciplinary dental care centre. At Nuffield, we put you first. We believe in providing personalised service for each patient.

Nuffield Dental is a one-stop, multi-disciplinary dental care centre. Here at Nuffield Dental, we pride ourselves of our personalised oral care for each and every one of our patients. We need to make sure you get all the help you need to make your dental procedures comfortable, accessible and seamless.

Our dentists have a special interest in cosmetic dentistry and are accredited dental providers who have been helping patients achieve confident smiles.
Articles
The newest and best lifestyle articles selected by our editorial team.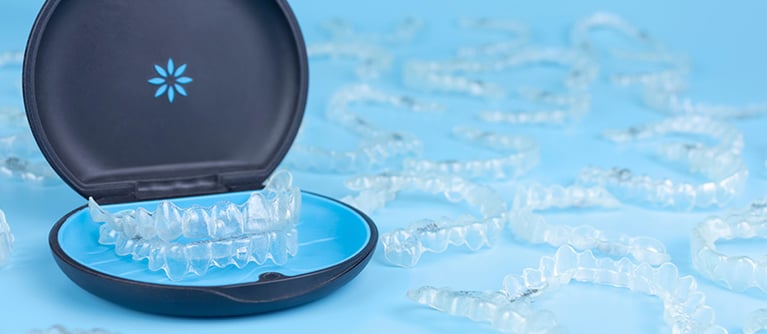 Traditional braces have done wonders for millions of people around the world, but the new generation of clear aligners are here to step up the game....