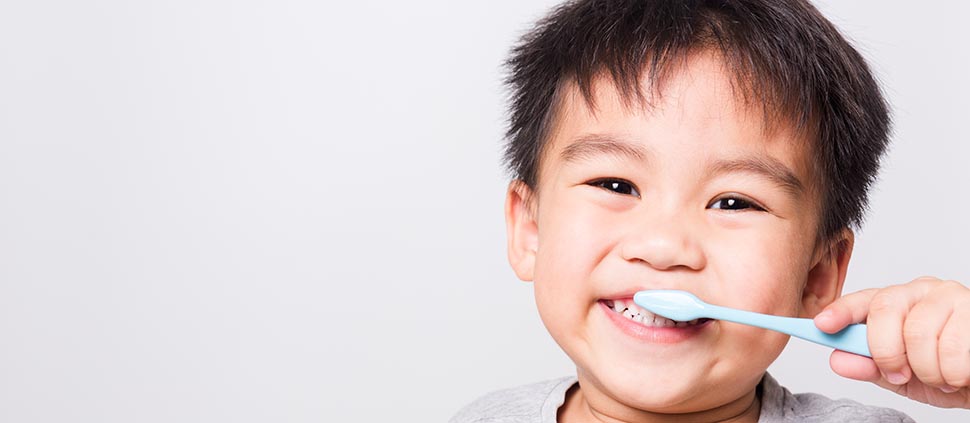 Paediatric Dentistry: Preparing your Child for Their First Dental Trip
It's essential to ensure that your kid has a dental examination for a healthier set of teeth and smile by their first birthday. Your young one can also get comfortable with the dental team and make future visits comfortable.
Remember that behavioural management plays a big part in your child's oral health, and timely dental treatment for their primary teeth can help them avoid bigger dental issues like tooth decay in the future. Even though baby teeth will be eventually replaced by permanent teeth, they shouldn't be ignored.
Expert Tips to help you Prepare for a Smooth Dental Visit
Stay positive
Stressing out will solely scare the young patient, so it's best to avoid negatively talking about any dental procedures. Always talk about dentists positively and keep things upbeat. Your child will not be unnecessarily worried about visiting the dentist and will treat it as a fun experience.
Take a tour of the dental clinic
Before the first appointment, take a tour of the clinic you're going to. Paediatric dentists learn about child development and psychology, plus techniques that describe and demonstrate what they're going to do. This enables kids to feel relaxed and comfortable.
Tell your child about their first dental appointment on the same day
When kids are unaware of what to expect, they can start imagining all sorts of things. Hence, it's enhanced to avoid anxiety by not telling them in advance. Surprising them without a warning isn't a good idea either.
Inform them that a friendly tooth doctor will be checking their teeth for dental problems, and advising them on how to keep their smile healthy with dental health tips. Answer their questions, but don't go into the details and avoid using words such as 'pain' or 'needle'.
Watch videos or read books about going to the dentist
When children watch their favourite characters visiting the dentist, they look at the scenario positively. There are many videos and books about visiting the dentist that kids adore, and preparing your child for a dental visit means that when it's time for the first appointment, they'll have a fair idea of what to expect. Some books that can help are: Elmo Visits the Dentist by Dalmation Press, and Just Going to the Dentist by Mercer Mayer.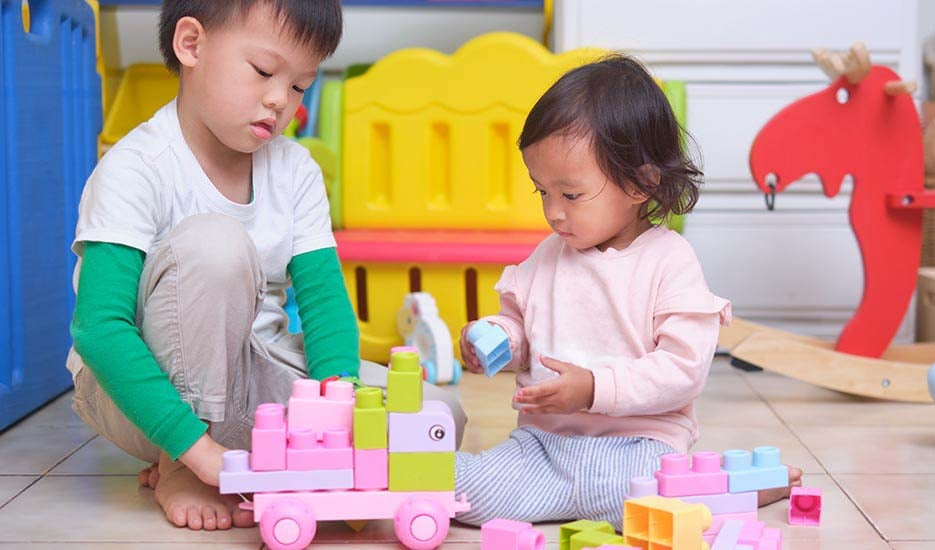 Play games
These are an efficient way to get kids ready for their first dental visit. You can act like a dentist by examining your child's teeth, and counting and brushing them. During this time, you can talk about why you're doing this and the importance of good oral hygiene and dental care. You can also swap roles with your kid to make the experience meaningful.
Schedule the first dental visit wisely
Make sure to schedule your child's first dental visit at a time they're in a good mood. If they've eaten and rested well, it's an stellar time to take them to see the doctor. When kids are hungry or tired, they tend to be less cooperative.
Use positive reinforcement
If your child is scared of the dentist, or anxious about their first visit, let them know it's normal. Offer positive reinforcement by praising them for conquering their fears. Highlight the positive things by honouring them for defeating their fears.
If your child is crying or not complying with the rules, it's okay and there's no point stressing about it. Please don't dwell on the negative things, and be creative with ways to overcome them.
Bring friends along
If your kid has a stuffed toy they love, bring it along to help them feel secure. You can also ask the dental clinic if they provide any toys for your child to borrow during the treatment.
All these tips can help your child prepare for their first dental visit, without any unnecessary worries. Book an appointment at one of our clinics in Singapore today for a hassle-free dental check-up!