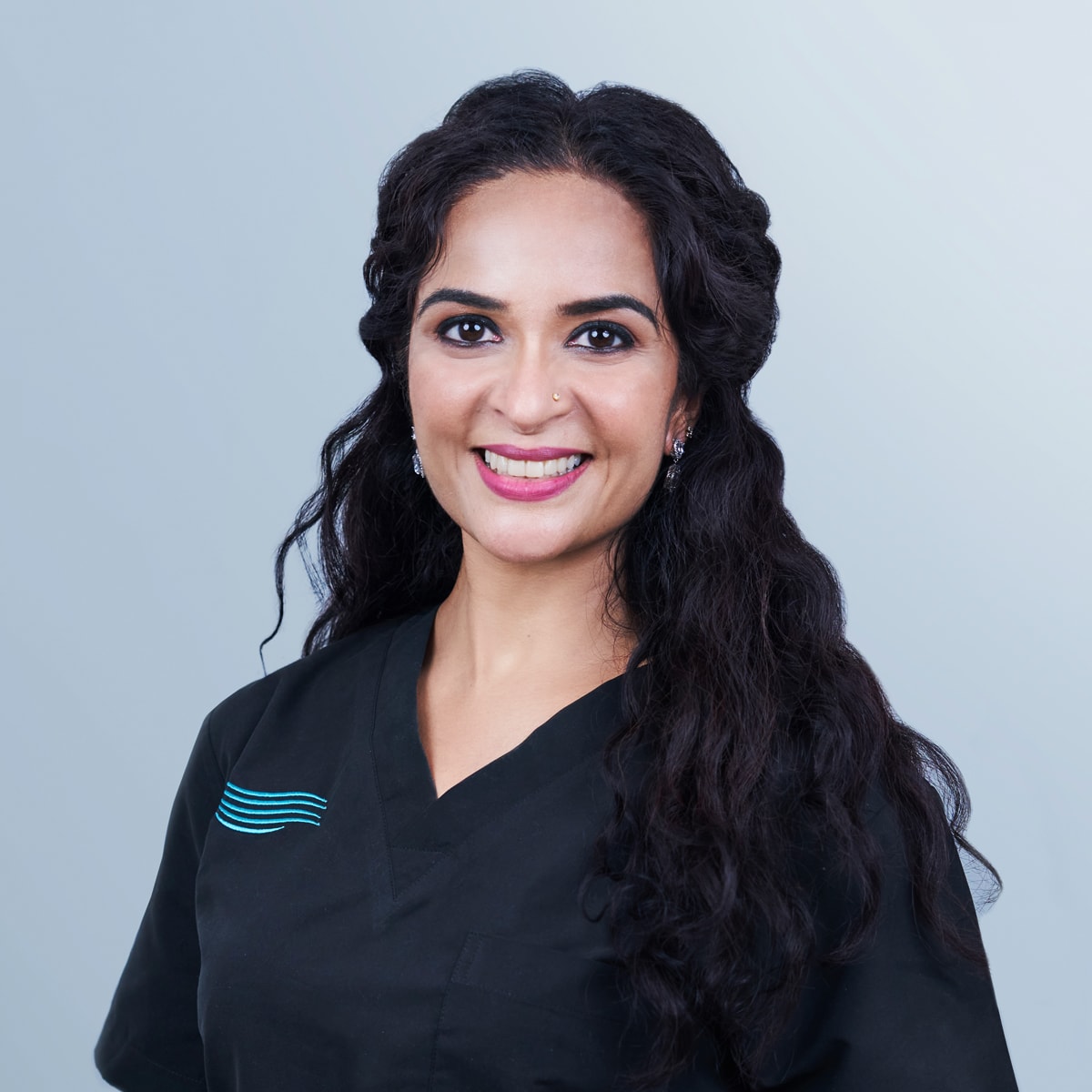 Dr Smita Ashok
DENTAL SURGEON

About
Education & Achievements
Dr Smita Ashok is a graduate of the prestigious University of Pennsylvania School of Dental medicine, USA.
She is an affiliate member of the American Academy of Implant Dentistry and a member of the Singapore Dental Association. She started her academic career as a clinical Associate teaching the graduate dental students at the University of Pennsylvania School of Dental Medicine. She gained vast clinical experience at a busy practice in the heart of Philadelphia before moving to Singapore in 2009.
Services Provided
Her skill and her warm, friendly, and gentle demeanour in the clinic for over a decade has translated into strong trust and loyalty with both patients and staff. She is adept and patient at handling young children as young as two to teens and beyond. They love coming back for appointments. Similarly, she creates a relaxing environment for fearful and anxious patients putting them at ease and, as a result, they are happy and full of trust in her to come back for their regular dental care. She is caring, understanding and respectful towards the dental needs of the elderly.
She treats her patients with the highest quality of restorative, preventive and cosmetic dentistry. She has a special interest in root canal treatment, wisdom teeth surgeries, implant dentistry and pediatric dentistry.
Technology Used
She keeps herself abreast with continuing education programs, novel dental materials and technology like CAD/CAM, CEREC, 3Shape intraoral scanners for a pleasant dental experience for the patients that also result in enahnced clinical outcomes.
Additional Areas of Interests
She volunteers every month at a social service agency as a dentist for children with special needs and disabilities. These include patients that fall within various spectrums of autism, cerebral palsy etc.
She is a trained Indian classical dancer and dedicates 3-4 hours per week to her art. She has an eternal love affair with spirituality, nature, and wildlife. She strives to align herself towards a life of purpose.
She is married to a nephrologist and is blessed with two delightful teenage boys.
Articles
The newest and best lifestyle articles selected by our editorial team.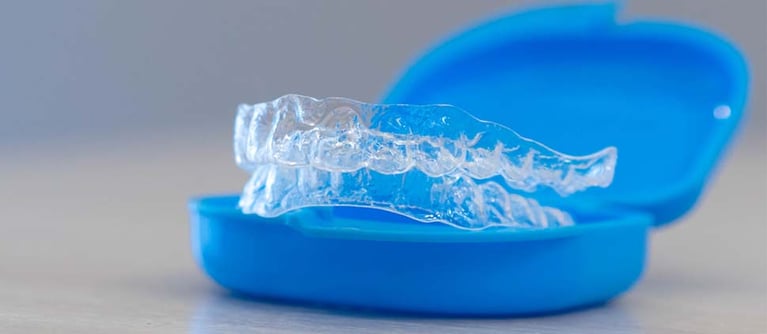 What Is Invisalign? Invisalign is a clear set of plastic aligners that help to achieve straighter teeth. This orthodontic system is used to treat...